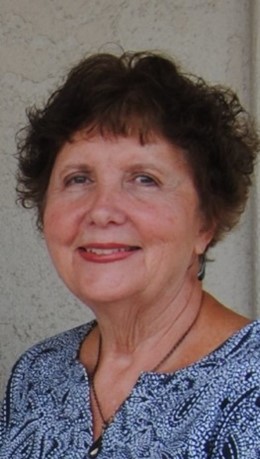 Mary Kay – Executive Director
Mary brings more than 40 years of healthcare experience to the clinic. Mary was employed by Dukes Memorial Hospital in Peru, Indiana, where she managed many different departments during her tenure there. She has a BS in Biology from Marian University and an MS in Management from Indiana Wesleyan University. She has been a volunteer and a board member at CHC since moving here from Peru. Mary joined the staff in 2013.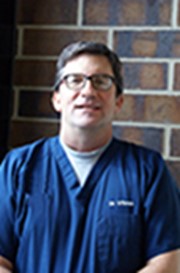 Dr. Kevin O'Brien – Medical Director
Education:
Undergraduate School: Indiana University, Bloomington, Indiana
Medical School: Indiana University School of Medicine, Indianapolis, Indiana
Internship: Indiana University School of Medicine, Indianapolis, Indiana
Residency: St. Paul Ramsey Medical Center, St. Paul, MN
Certification: American Board of Family Practice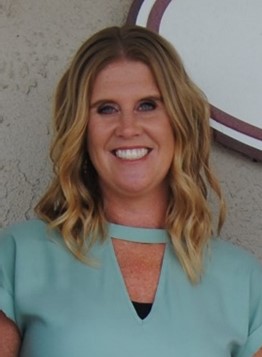 Jayme Parker, FNP-C – Nurse Practitioner
Jayme is the Compassionate Health Center's main provider. Her hours in the clinic are Tuesday and Thursday 9 am – 3:30 pm by appointment only. Jayme has been with the clinic since 2009.
Education: Associate of Science (IPFW), Bachelor of Science (IPFW), Master of Science in Nursing (Purdue Calumet), Certified Family Nurse Practitioner by AANP.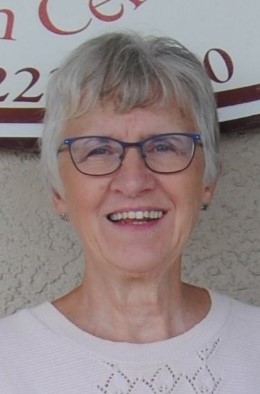 Linda Milliser – Office Manager
Linda comes to the clinic with 32 years of experience with the Rochester Community School Corporation. She was secretary at Riddle Elementary and then involved in all responsibilities at the Administrative Office. She is a BSU graduate and taught special education for four years. Linda joined the staff at the clinic in 2016.